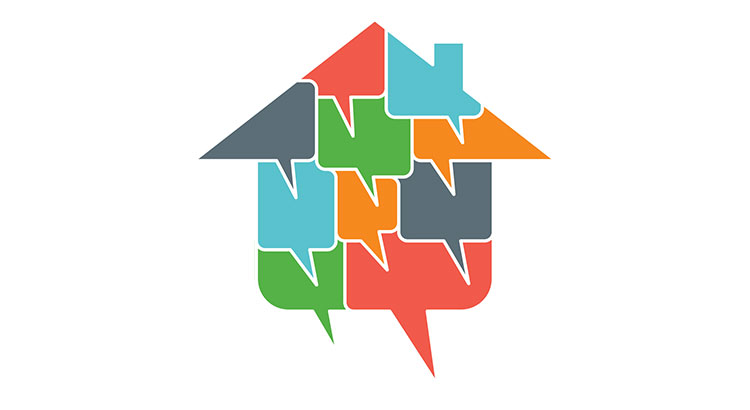 Definitely an aggressive headline. However, as the final data on the 2017 housing market rolls in, we can definitely say one thing: If you are considering selling, IT IS TIME TO LIST YOUR HOME!
How did we finish 2017?
New-home sales were at their highest level in a decade ...
View More